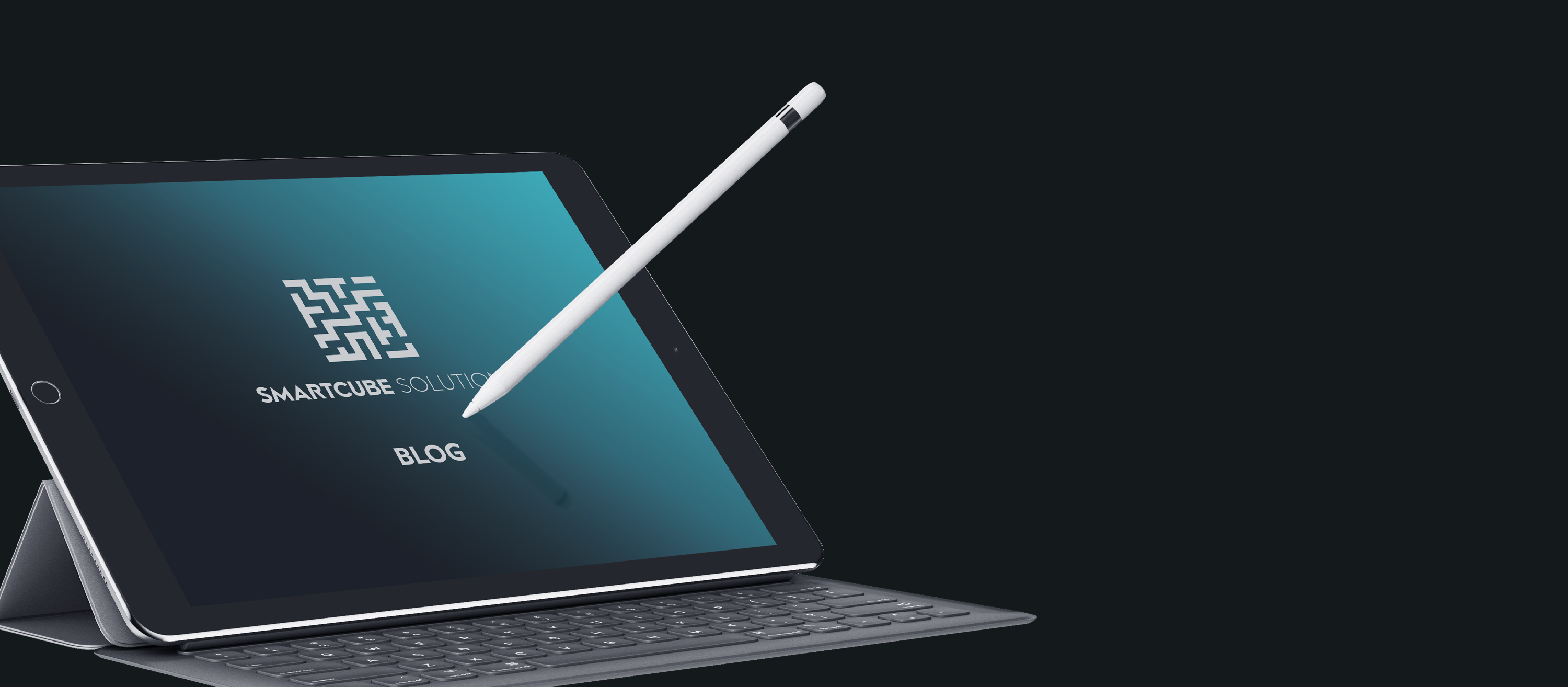 The Smartcube blog
Our
blog pages

are currently being restructured

Plea check back later for new and good reads on topics related to supply chain management, technology and company news.

If you would like to publish opinions, articles, links, white papers or news here, feel free to contact us.

We love a good collaboration!