AN ECO SYSTEM MADE FOR COLLABORATIVE SCM SOLUTIONS
Our toolbox:
Smartcube AMMS®
All of our products, including I-SPIR and I-MAT, are based on our proprietary Autonomous Material Management Systems (AMMS). It's an eco system of modules, tools and functions that can be tailored to address any supply chain management application needs in record time.
We utilize the AMMS® eco system in two ways: To create and expand our own product portfolio and create 100% custom client solutions from scratch in a matter of weeks.

It's quite ingenious, and at the core of all we do.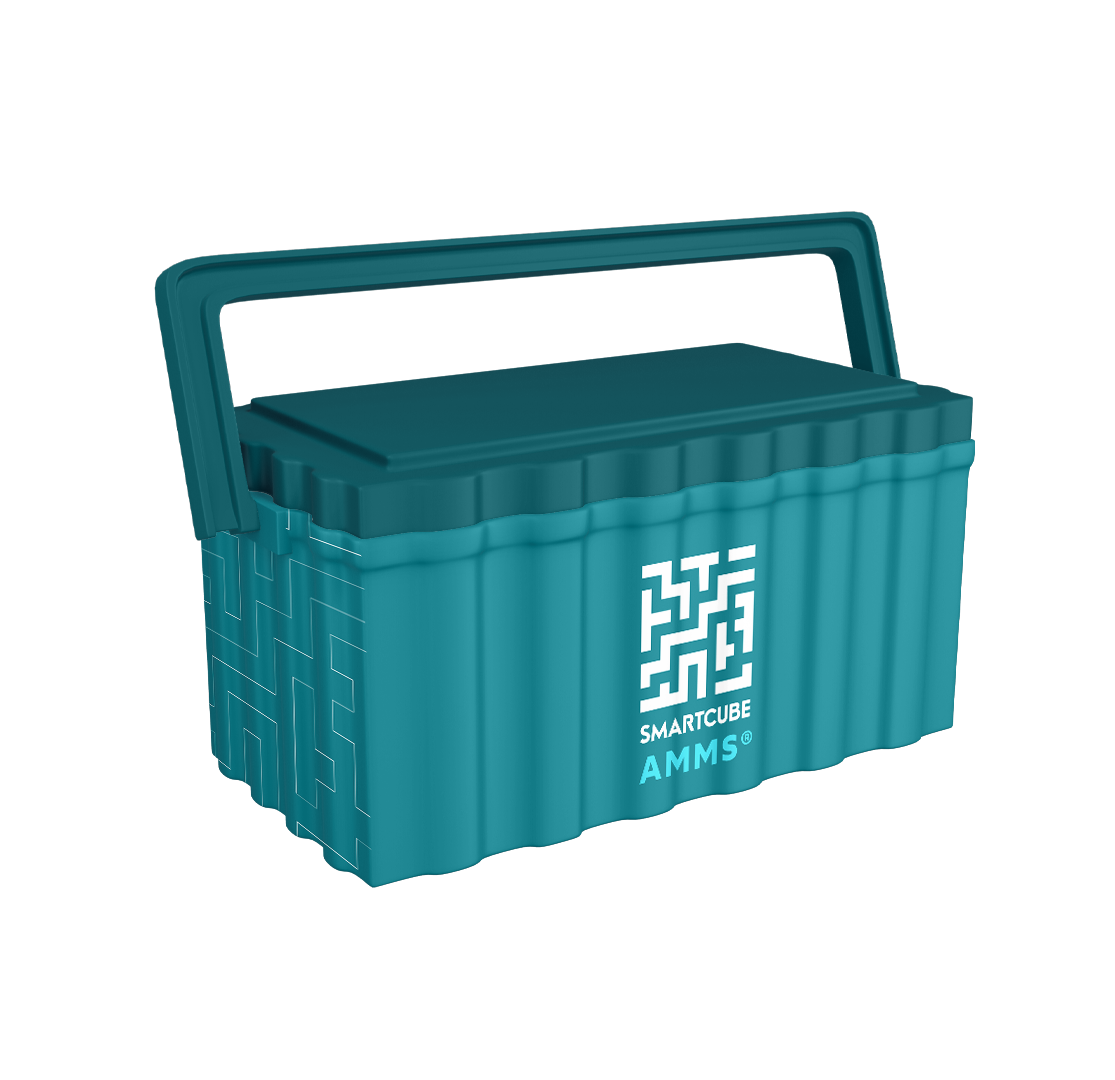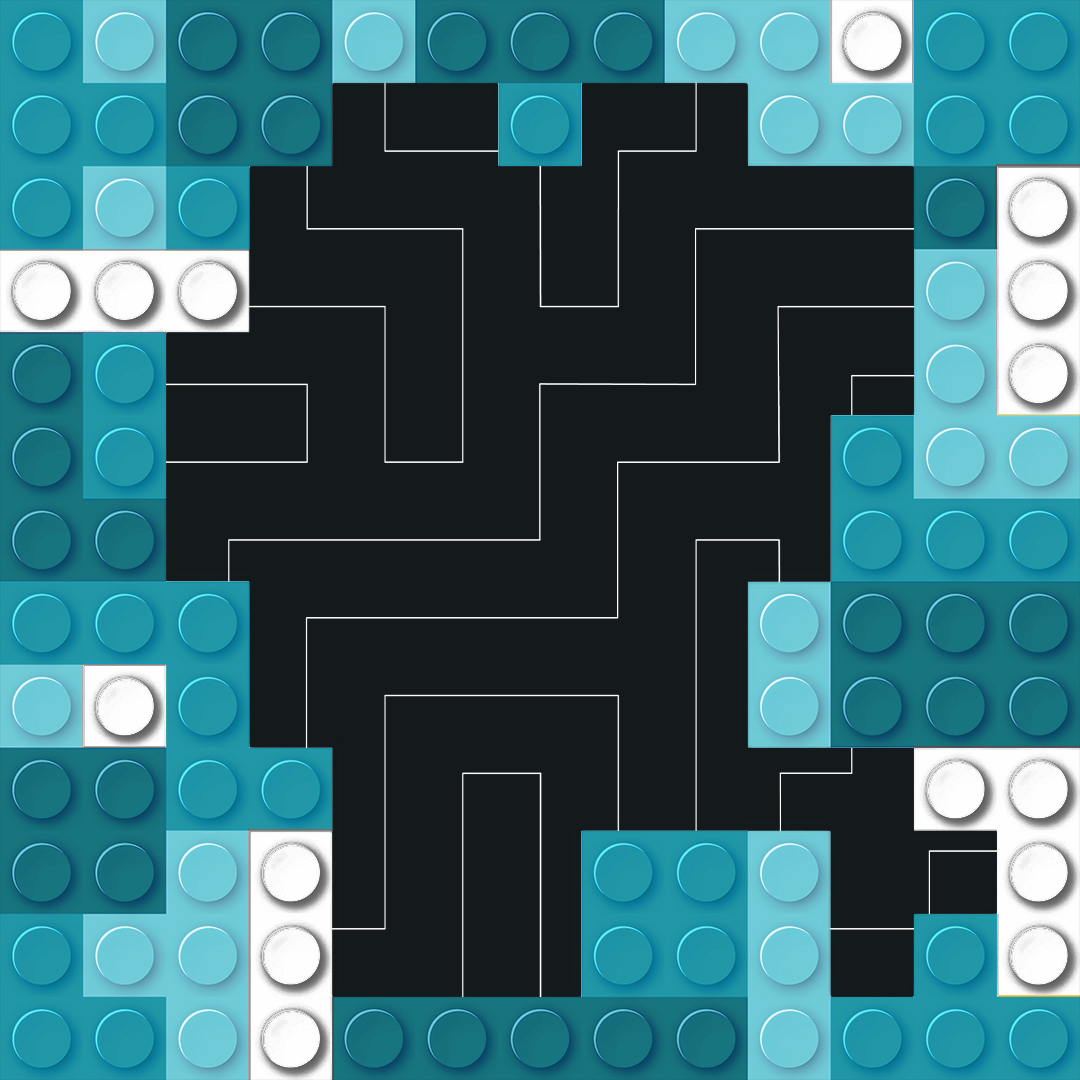 NO CODE BUILDING BLOCKS
Like LEGO,

but smarter
The AMMS® eco system is based on No Code technology. In short, that means we have a wide array of predefined, easily combinable and modifiable snippets of code that we can put together exactly as needed in record time.

The individual snippets, or building blocks, are all custom made to fit perfectly together in any which way to enable features and functions in an SCM setting.

We use a combination of AMMS building blocks, our extensive domain knowledge and experience and client input to deliver turnkey solutions in record time.
The end result?
Vastly improved data quality, saving you time, money and directly improving your ESG results.
BENEFITS OF USING THE AMMS® ECO SYSTEM:
A suite of solutions, working autonomously to secure your Supply Chain Management data.
You can use our services individually as a stand alone product, or enable the full value of our AMMS.
It is not enough to clean incoming data if your system already is clogged with bad data.
Secure that your material management systems does not get filled with bad data.
We offer a SaaS based solution that never sleeps, and that works after the most stringent uptime requirements.
Secure useful data for your Supply Chain. AI based system yields accurate and clean data.
Take full control of your supply chain data for material management. Do not leave it to error prone spreadsheets.
With reliable data and a collaborative system, your entire supply chain will experience a productivity boost.